R.E.M : "When you're sure you've had enough of this life, well, hang on. Don't let yourself go, 'cause everybody cries and everybody _____ sometimes."
Billy Joel : "We didn't start the ______, it was always ...... , since the world's been turning"
Lisa Stansfield : "Been around the world and I, I, I I can't find my _____"
Verdens Historie Quiz
10 spørgsmål der tester din viden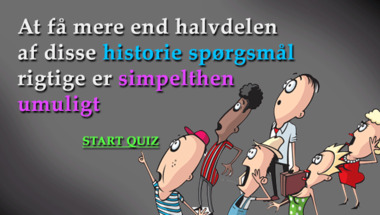 Hvem hittede med disse danske
Gæt 10 danske hit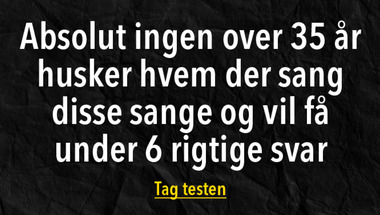 Shu-bi-dua sangtekst-quiz
Husker du shubbernes tekster?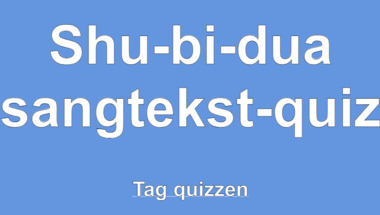 Sightseeing i Europa
Europæiske seværdigheder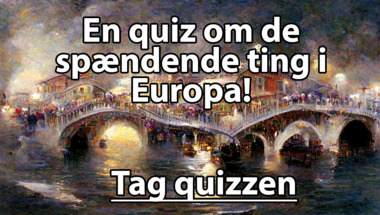 Den store danske slogan-quiz
Kan du huske disse danske reklameslogans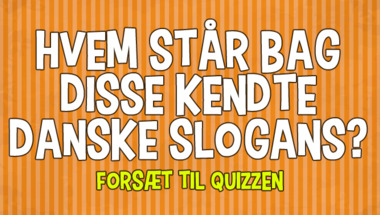 Hvem sang disse sange?
10 spørgsmål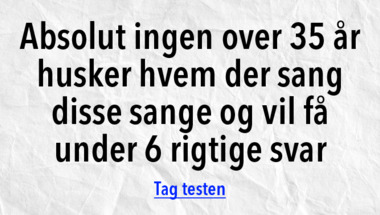 Stater, flag og grænser
Europas nationale kendetegn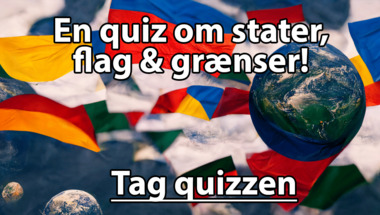 1970'er Hits Sangtekster Quiz
Kan du gætte disse 10 sange?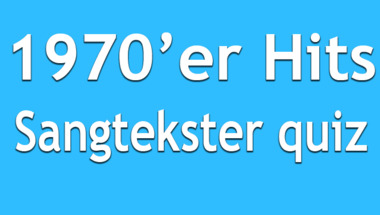 Quiz : Historie
10 meget svære spørgsmål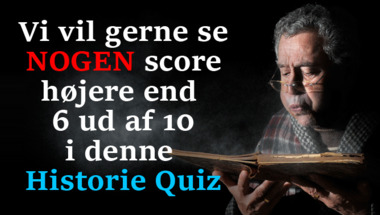 I denne quiz synger vi med på
Hvor mange af dem kan du?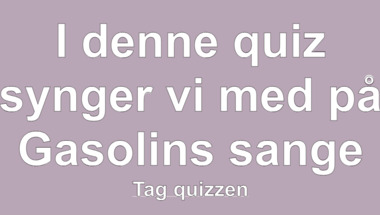 Quiz i gamle udtryk
Ingen under 50 kan klare denne quiz!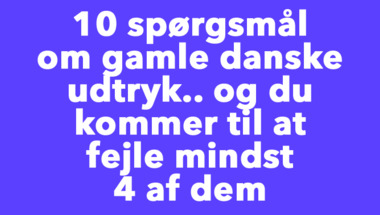 Latinske Ord Quiz
Ved du hvad de betyder?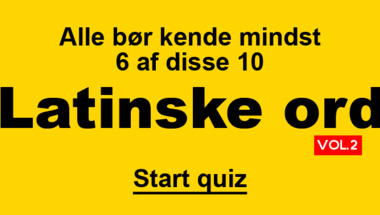 Quiz i gamle udtryk 2
Ingen under 50 kan klare denne quiz!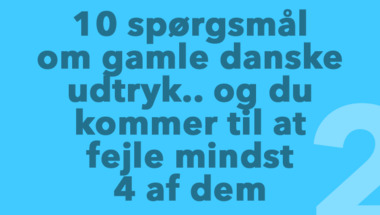 1960'er Musik Quiz
Can du rocke dig vej igennem denne quiz?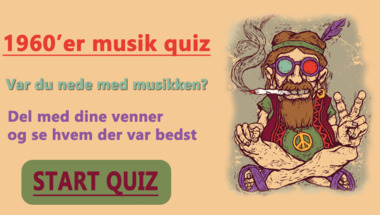 Natur og videnskabs Quiz
10 temmelig svære spørgsmål