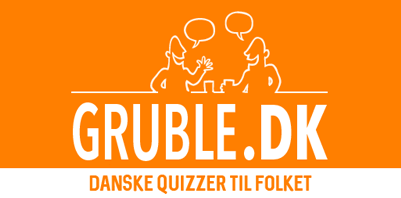 En quiz om musik
Spørgsmål 1 af 10
Up Where We Belong
Spørgsmål 2 af 10
Another Day In Paradise
Spørgsmål 3 af 10
Israel K : "Somewhere Over The Rainbow"
Spørgsmål 4 af 10
Another Brick in the Wall
Spørgsmål 5 af 10
Hotel California
Spørgsmål 6 af 10
Hvem havde hittet "That's What Friends Are For" i 1987?
Spørgsmål 7 af 10
Aldrig har det vær't så grønt
Spørgsmål 8 af 10
Heksedansen, Vovsen i vinduet og Hele ugen alene. Hvad hedder hun?
Spørgsmål 9 af 10
Careless Whisper
Spørgsmål 10 af 10
Light My Fire